Location
teknihall benelux bv offers after-sales support in several countries for electric and electronic devices.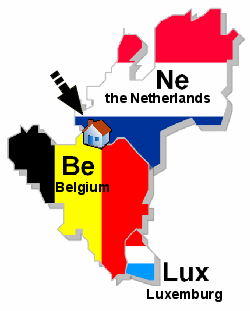 teknihall benelux bv collaborates with many distributors and manufacturers. Our plant is situated northwards of Antwerp, in the middle of the BeNeLux region.
We take over the entire after-sales-service for your product.
---
Call center
We answer questions from end-consumers and give technical advice concerning the installation and use of the product.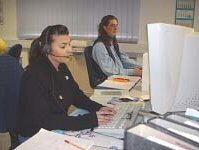 We do this using telephone, e-mail, fax or letter. Our helpdesk is open every weekday from 08h00 till 18h00 . Outside working hours, an answering machine records the customers' message, or she can leave us an e-mail. These messages are treated with first priority afterwards.
---
Repair service
If a customers' complaint cannot be solved by our helpdesk, we invite the device in our workshop. Transportation is taken care of.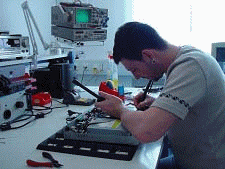 We ship them home within 48 h in order to minimize annoyance and/or standstill.
---
Parts and accessories
End-consumers have the opportunity to order accessories for their device at our helpdesk, or from our webshop.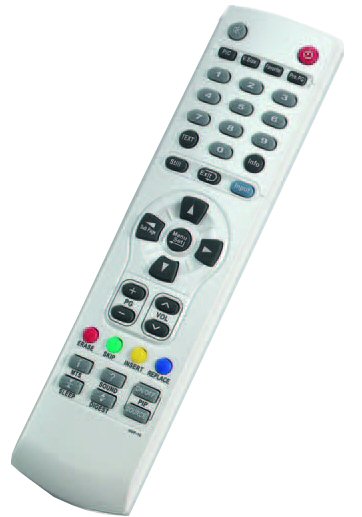 We ship them home within 48 h in order to minimize annoyance and/or standstill.
---
Database
Every action relating to the service, is registered accurately in our service database. As a result, we are able to provide you detailed service statistics and reports concerning your product, and figures about failure characteristics and the consumption of spare parts.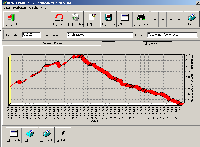 This statistical information might be a very useful feedback for further development of your products.
---
Logistics
In our modern warehouse, we have room for pallets as well as shelves in order to store your goods in the best conditions.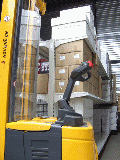 Teknihall is also able to take care of your containers at the port, unload them, do customs clearance and distribute your goods to your sales points. We also pick up returned goods and rework them the way you want.
---
Website
Our well structured websites can promote your product line in several languages. Eventually your customers can download manuals and updates for your products. In the webshop they can order spare parts and accessories.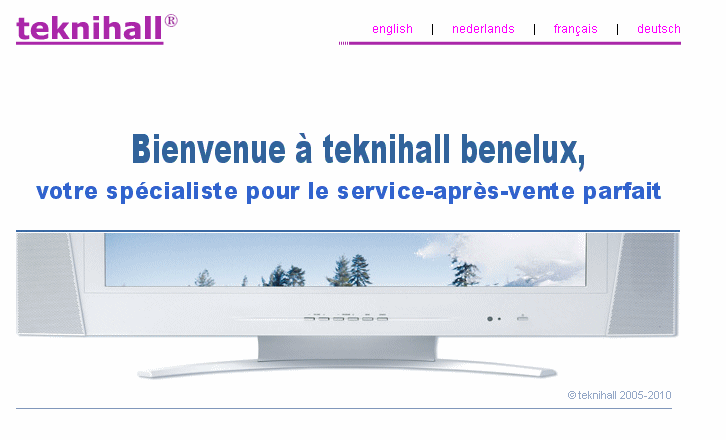 ---
Abstract
Give your after sales service a boost ! Contact us for more info :